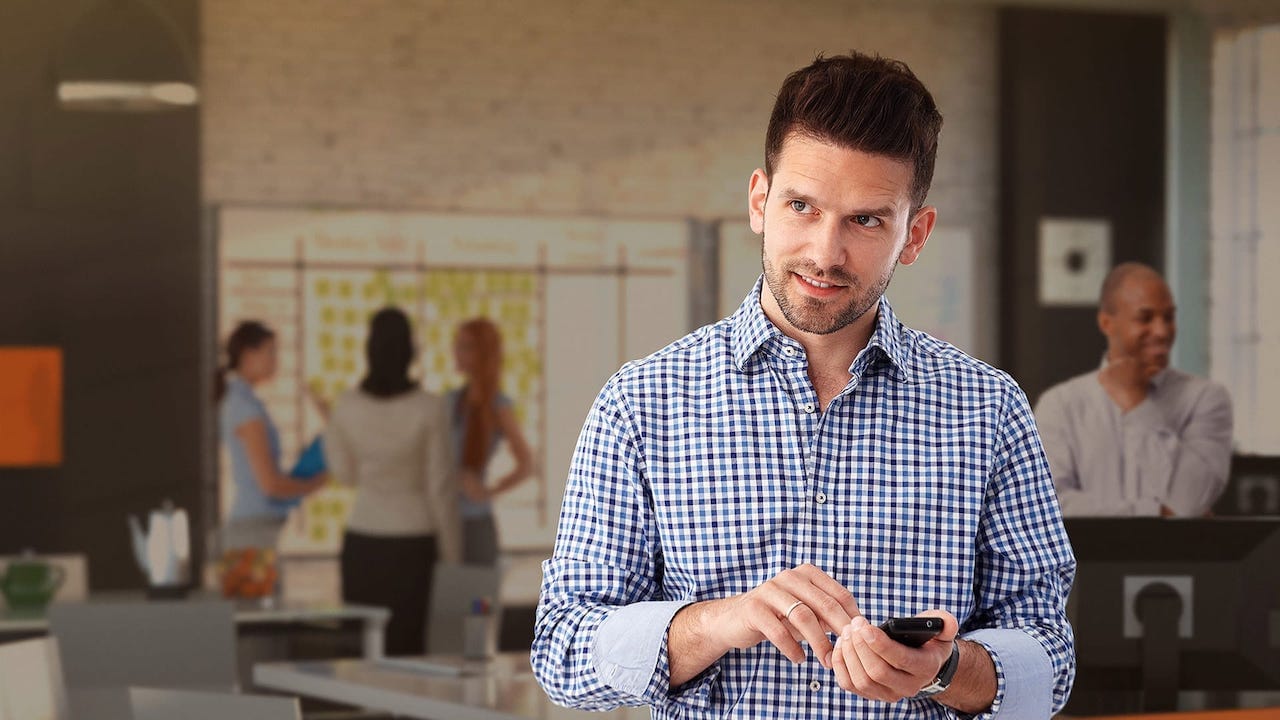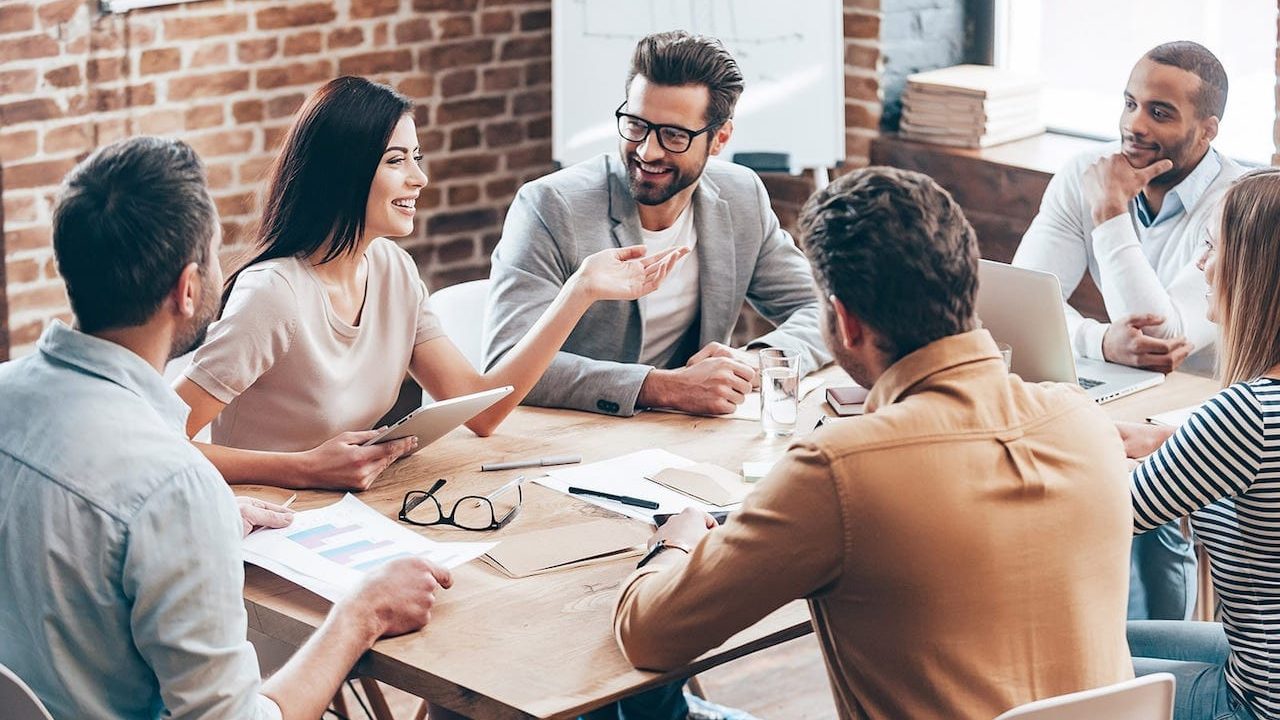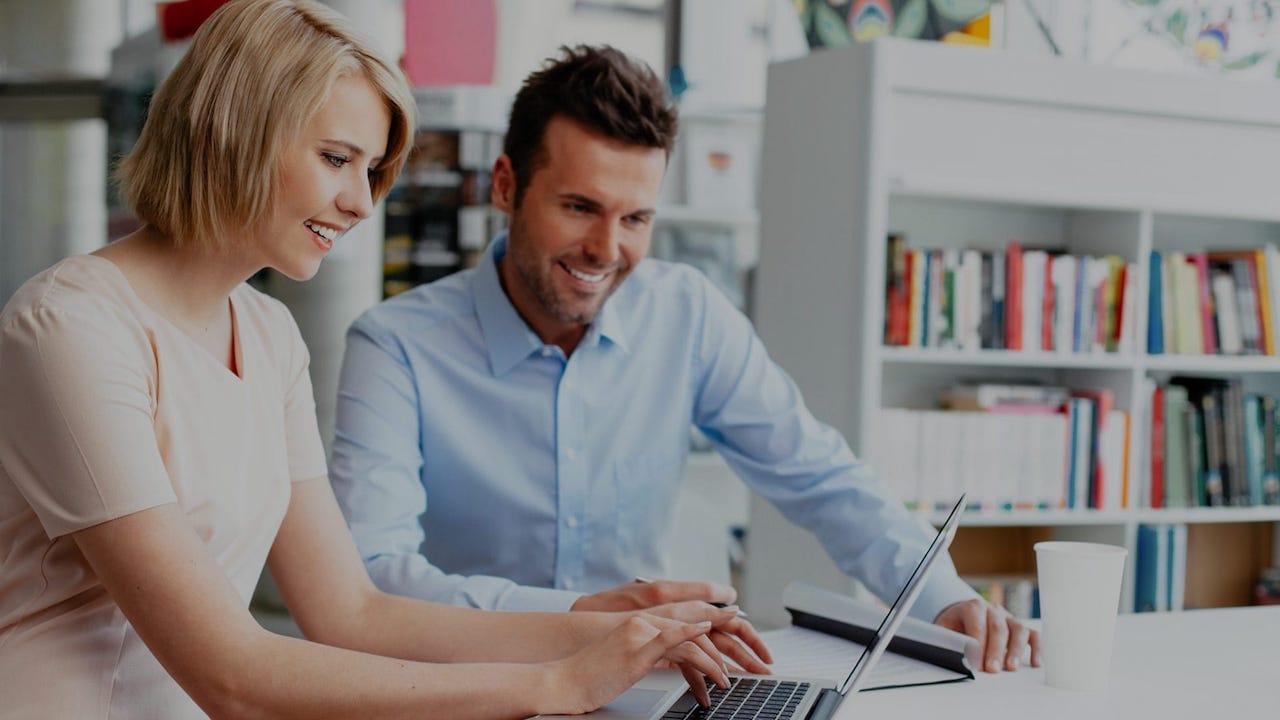 We strive to create a place where creative solutions, reliable service, and personal relationships are paramount.
Contemporary Computers was founded in March 2009 with the belief that we could offer a higher quality of service and a better customer experience than what was currently available in the computer and technology services market.
Expert Consulting
Let our experts create IT solutions that will save you time and money.
Managed IT Services
Put your energy into your products and services, while we handle your IT.
Data Recovery
Don't throw that laptop away! We can get your lost data back.
Hosted Services
Employ your mission critical services in our 100% Canadian-hosted data centre.